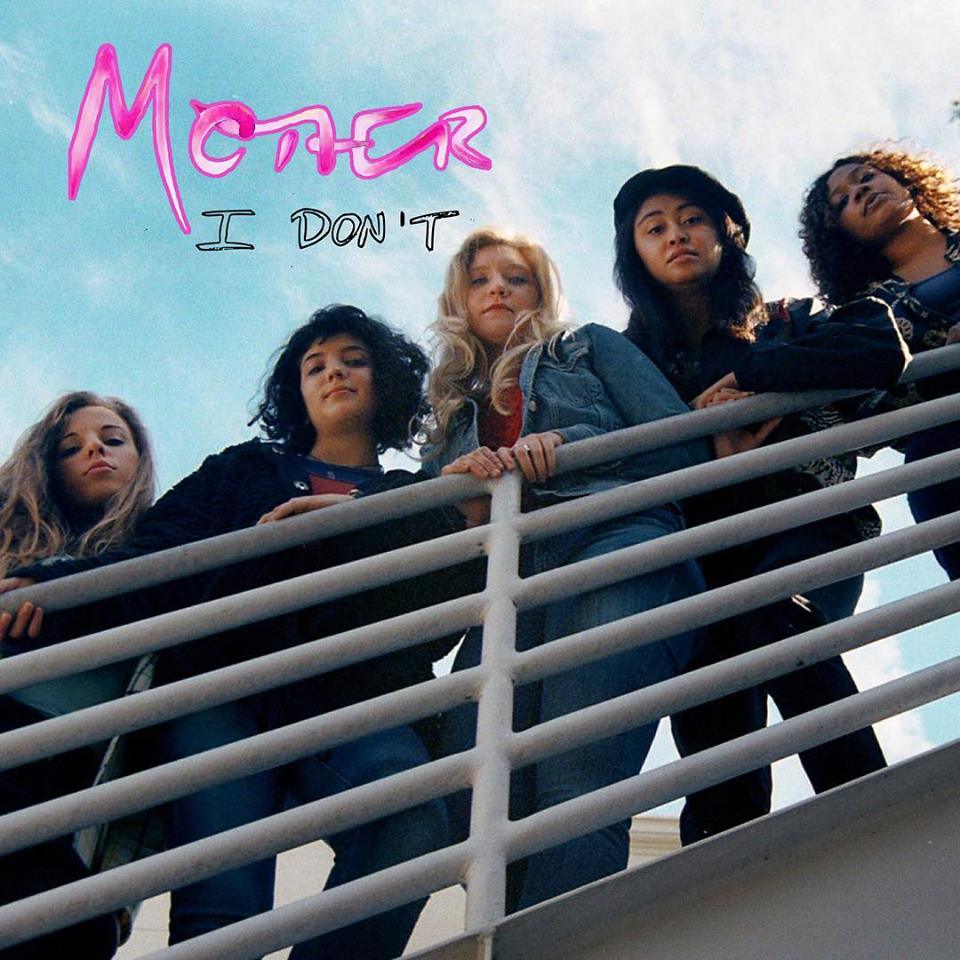 DTK Entertainment Presents: Mother Residency
Skinny's Lounge

09/18/2018

Tuesday, 7PM to 12AM
DTK Entertainment Presents: Mother Residency
4923 Lankershim Blvd North Hollywood, CA 91601
Tuesday, 7PM to 12AM
09/18/2018
DTK Entertainment Presents: Mother Residency
4923 Lankershim Blvd North Hollywood, CA 91601
Tuesday, 7PM to 12AM
09/18/2018
PRINT
First night of Mother's take over of Skinny's Lounge. Starting this week Mother will be playing every 3rd Tuesday of the month with absolutely amazing line-ups. Doors at 7. Bands start at 8:30.
MOTHER, a Los Angeles based fem-pop band, comes with personality! This all-female powerhouse will have you up on your feet dancing to a set list that ranges from lyric driven originals to grooving hits like Amy Winehouse's, You Know I'm No Good.
What makes MOTHER unique is their distinct sound, a blend that ranges from rock to jazz to pop. Although influenced by a wide variety of musical styles, MOTHER credits this fem-pop sound as the band members common ground and way to communicate musically. Fans have not only connected with the music of MOTHER but with the band's strong female presence and empowering message.
Established in 2017, MOTHER has played a variety of venues around the college campus of the University of Southern California as well as throughout the greater Los Angeles area. On stage, this uplifting and positive group has an honest and personal connection
with each other and the audience. Something that is also reflected in their online presence through both instagram and facebook. Currently, MOTHER is focusing on their upcoming EP and tour. Everyone and their MOTHER is looking out for this rising band! #thanksmom #callyourmother
Combine an acoustic guitar, off-the-chart vocals, a bottomless repertoire of cover songs, borderline excessive amounts of sibling love, and original compositions for good measure, toss, and you've got alex&shiloh.
https://www.youtube.com/user/alexandshiloh
Electric Soul Parade is a psychedelic blues rock band formed in 2010 by guitarist/vocalist Travis Lee Stephenson. Their influences include Cream, Hendrix, Deep Purple, Pink Floyd, Black Sabbath and Grand Funk Railroad. Notable performances include opening for Allan Holdsworth (The Coach House), Cornmeal (The Mint), and Will Chambers (Kibbitz Room) as well as playing some of L.A.'s finest venues such as The Wiltern, House Of Blues, and The Viper Room. ESP is currently writing their fourth studio album and contiue to play in Southern California.
http://www.wedontridellamas.com
A family band of 4 siblings covering alternative, rock, funk and r&b music….Chase-Guitars…Max-Vocals…Blake Drums…Kit-Bass-Keys-SP404